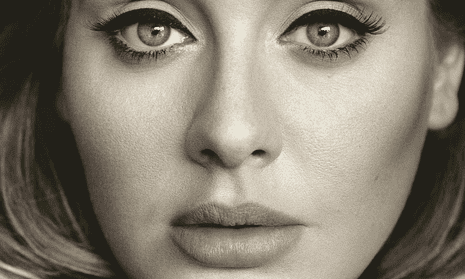 It's been over four years since Adele released her last album, 21. She is finally back with her first single, "Hello," from her upcoming album, 25, which she refers to as her "making up to herself" album. Like a typical Adele song, the song is predominately piano and Adele's voice. What really makes the song is the power and emotions in Adele's voice as she sings the choruses. The structure of the song reminds me a lot of "Someone Like You" by the aspect of the soft, beginning that leads into such a strong chorus lyrically and vocally. "Hello" is emotional and pure. It has a sense of intimidation, fear, haunt, and vulnerability. If this is what Adele has to offer as far as 25, I'm looking forward to hear more.
Catchy Beat *
Captivating Lyrics *
Uniqueness
Repeated Listens *
Would Recommend *
4/5 *
Check out "Hello" below!